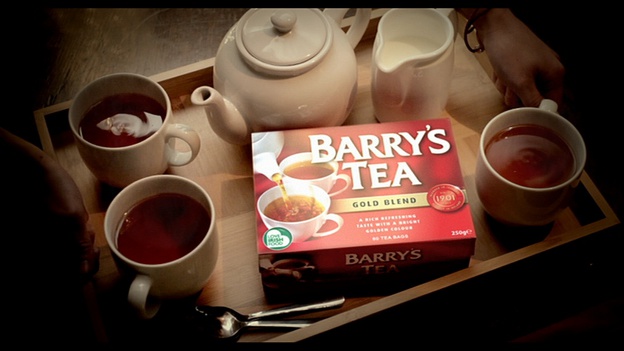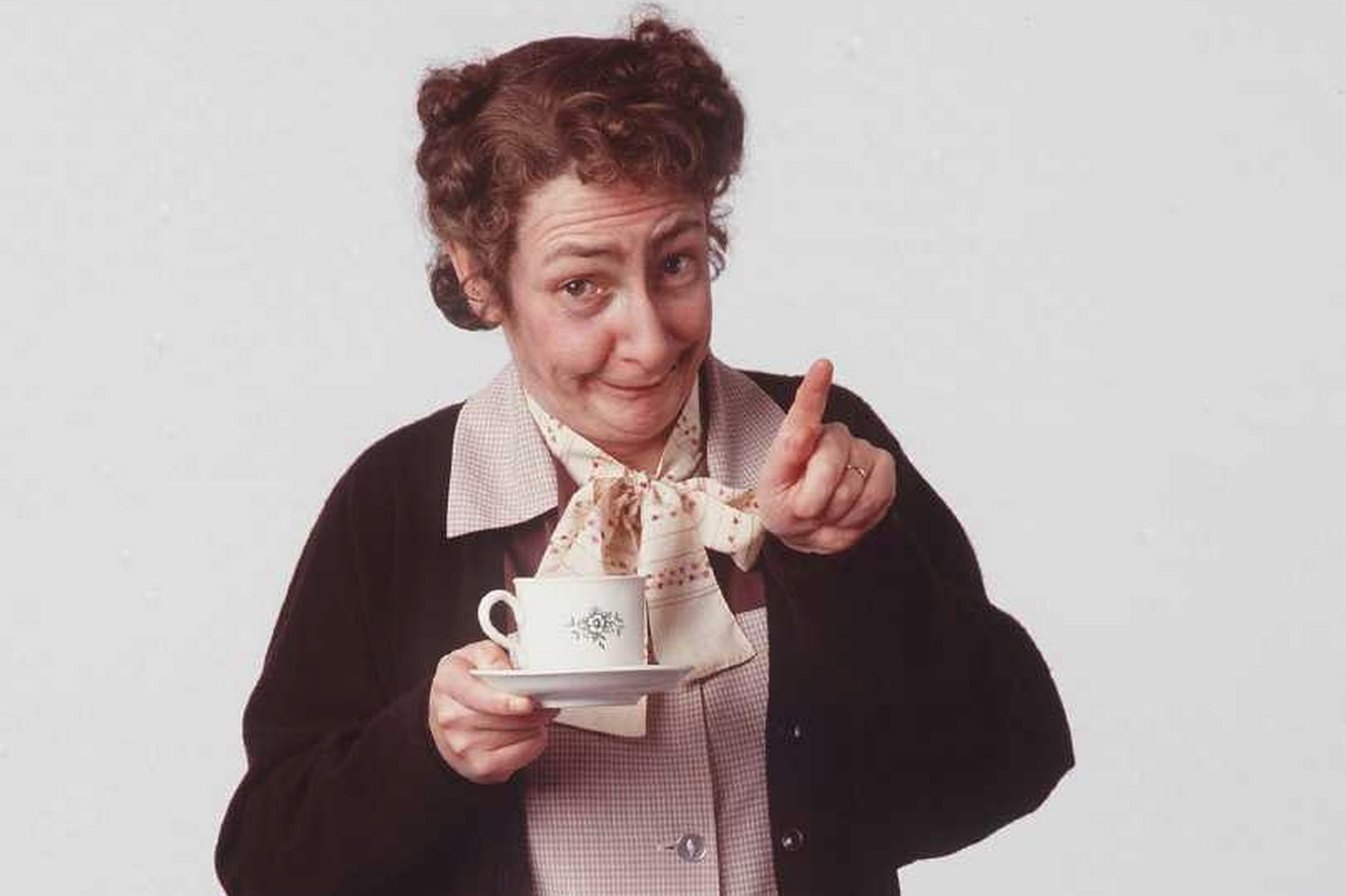 You promised to ditch the plastic Barrys Tea
How many teabags containing plastic have we drunk in Ireland since Barry's Tea promised us all they'd stop?
Ever wonder why your teabags don't decompose? It's because companies like Barrys Tea uses a petroleum-based plastic called polypropylene to seal their teabags.
Under pressure from Uplift members they promised to remove plastic in 2018 but have been dragging their heels in following through on their promise.
Uplift community is tracking every plastic lined teabag Barrys Tea sells every day to show the damage this is causing.