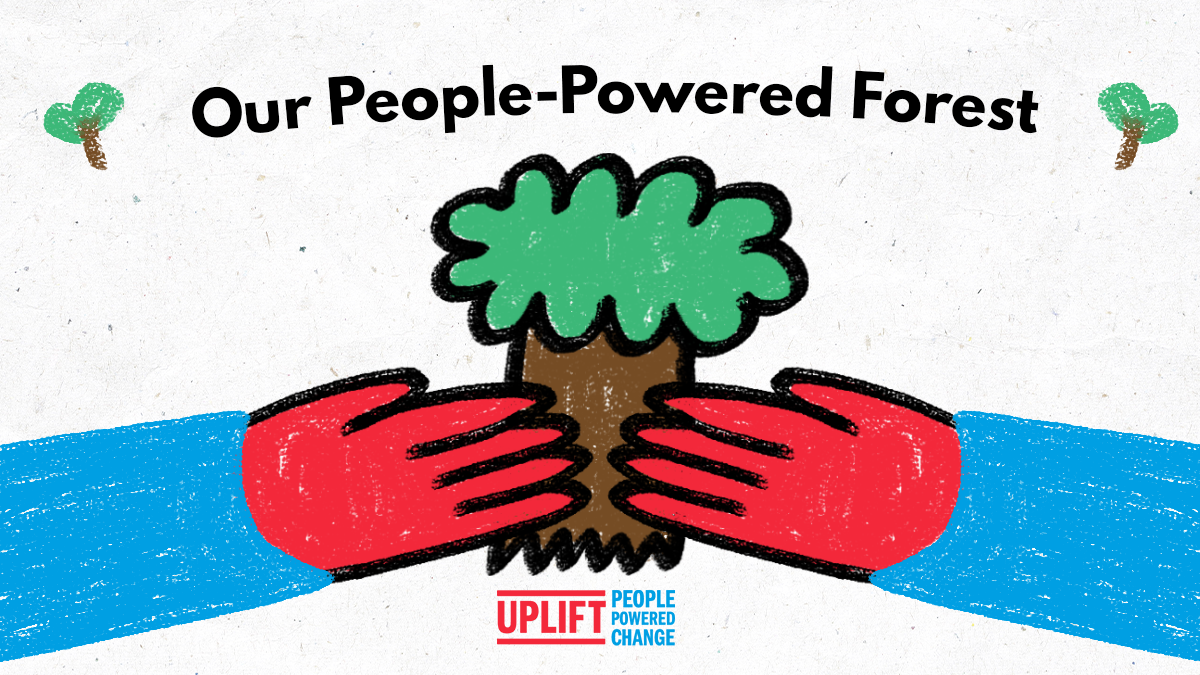 Welcome to Uplift's People-Powered Forest News Update Blog
Good news – our community's people-powered forest is being planted! We've been working hard during the good weather, getting the land ready – and planting beautiful native Irish trees. Helped by Bella the dog!

Uplift members love trees – that's why we've launched our very own people-powered forest. Here's how it works.
We've teamed up with the renowned garden centre Future Forests. They've given us 600 native Irish saplings – lovely oaks, rowanberries, alder, beech, hawthorn. The folk at Future Forest want to support our community's work to help make the planet a liveable thriving place for nature and people.
The first set of trees are being planted on land donated for our people powered forest in Schull, Co. Cork – before the growing season for bare root trees ends this spring. When the season starts again later in the year, we'll expand the forest to other parts of Ireland. Already, Uplift members have offered land in Galway, Clare and Wicklow – and we're only getting started.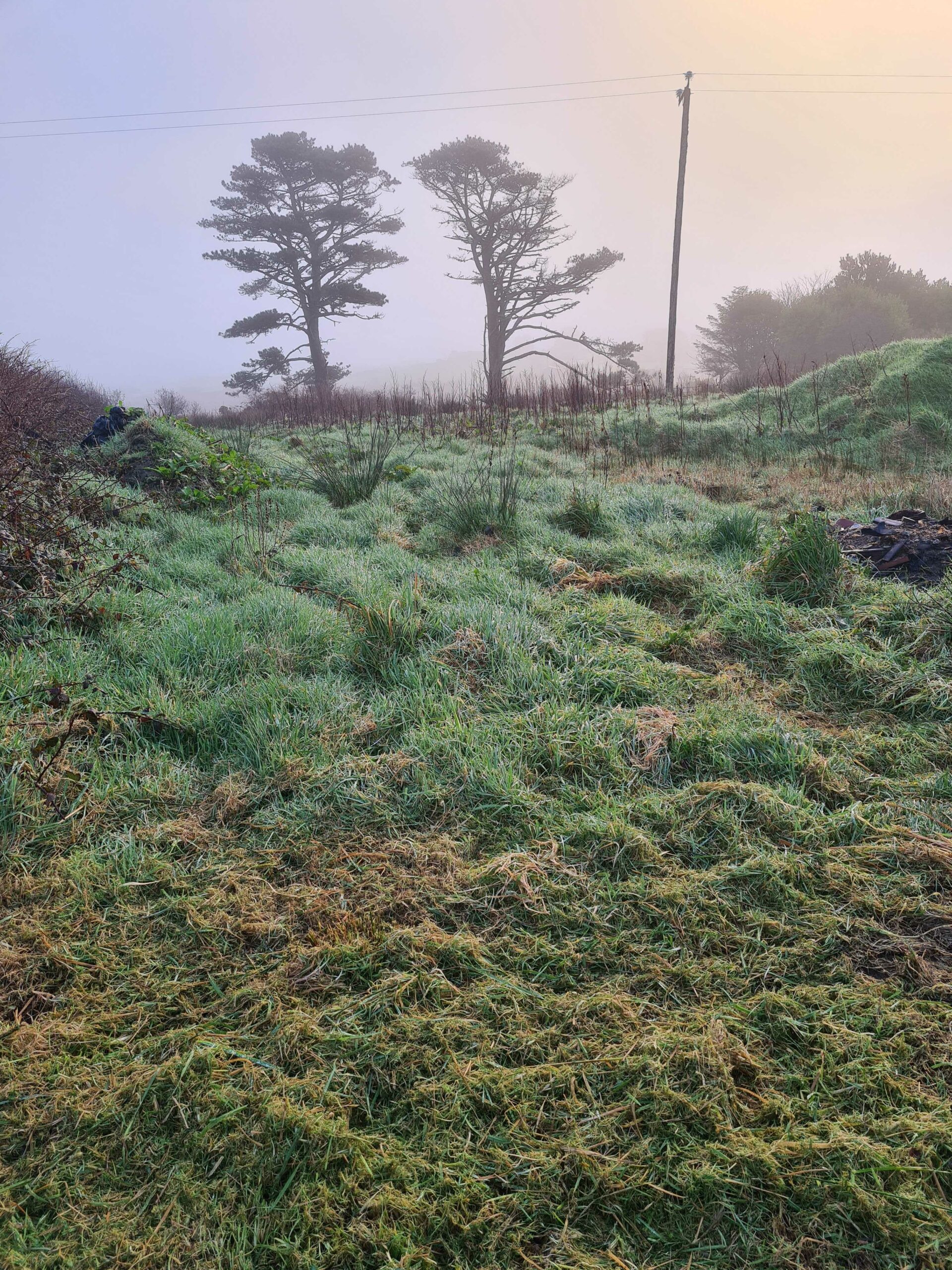 Donated land in Schull for the first people-powered forest
Over 500 of us have sponsored a tree so far, but we're still not over the line. There are 85 more trees left to sponsor. You can sponsor a tree here, if you haven't already, or chip in for planting costs.
Growing trees needs careful planning and management. That's why we've started on land designated for the trees in Schull, West Cork – where the owners Siobhán and Stephen can guarantee that the forest will be protected and not disturbed.
Keep an eye on this page for more updates and photos of our first people-powered forest's progress.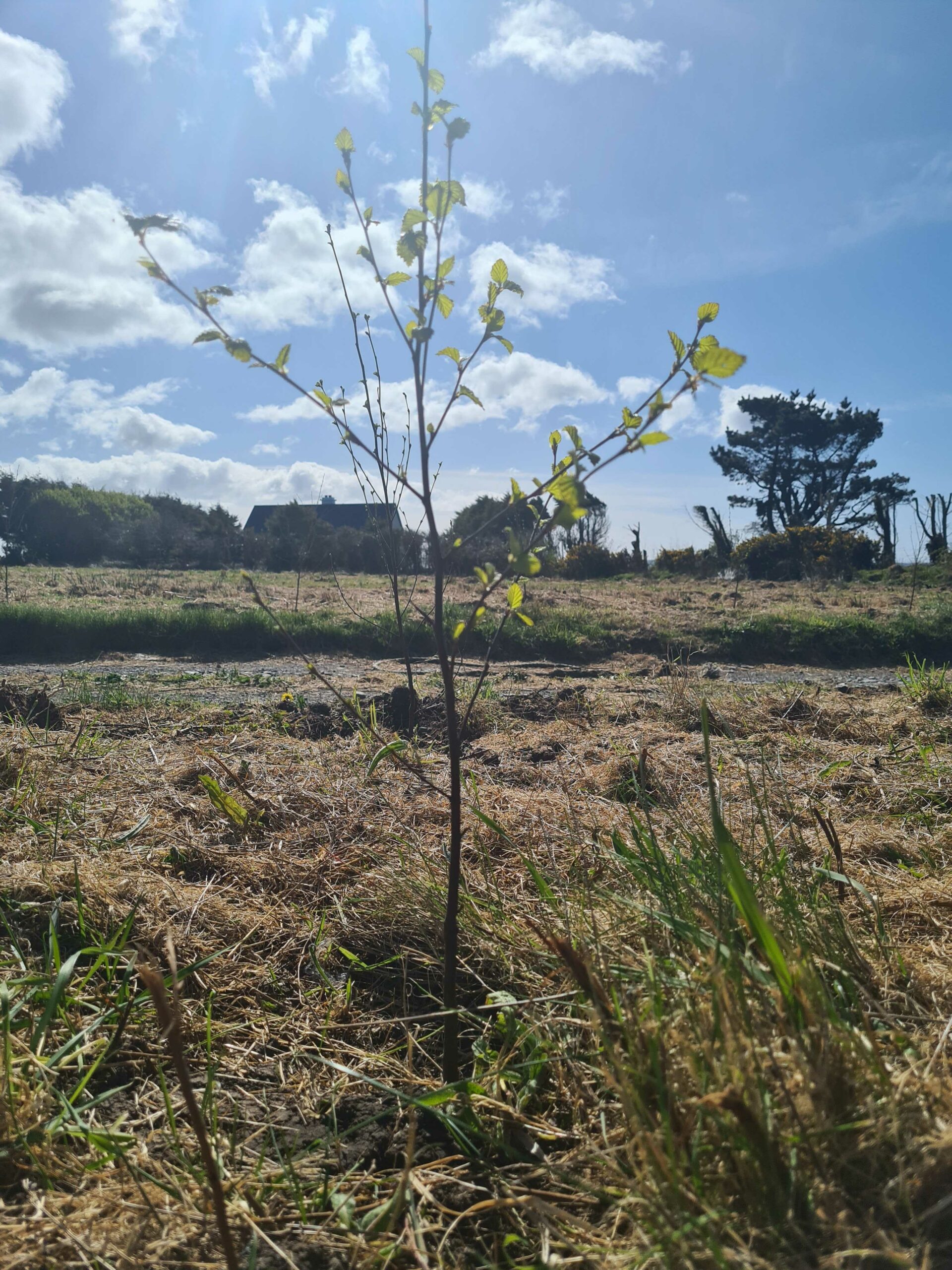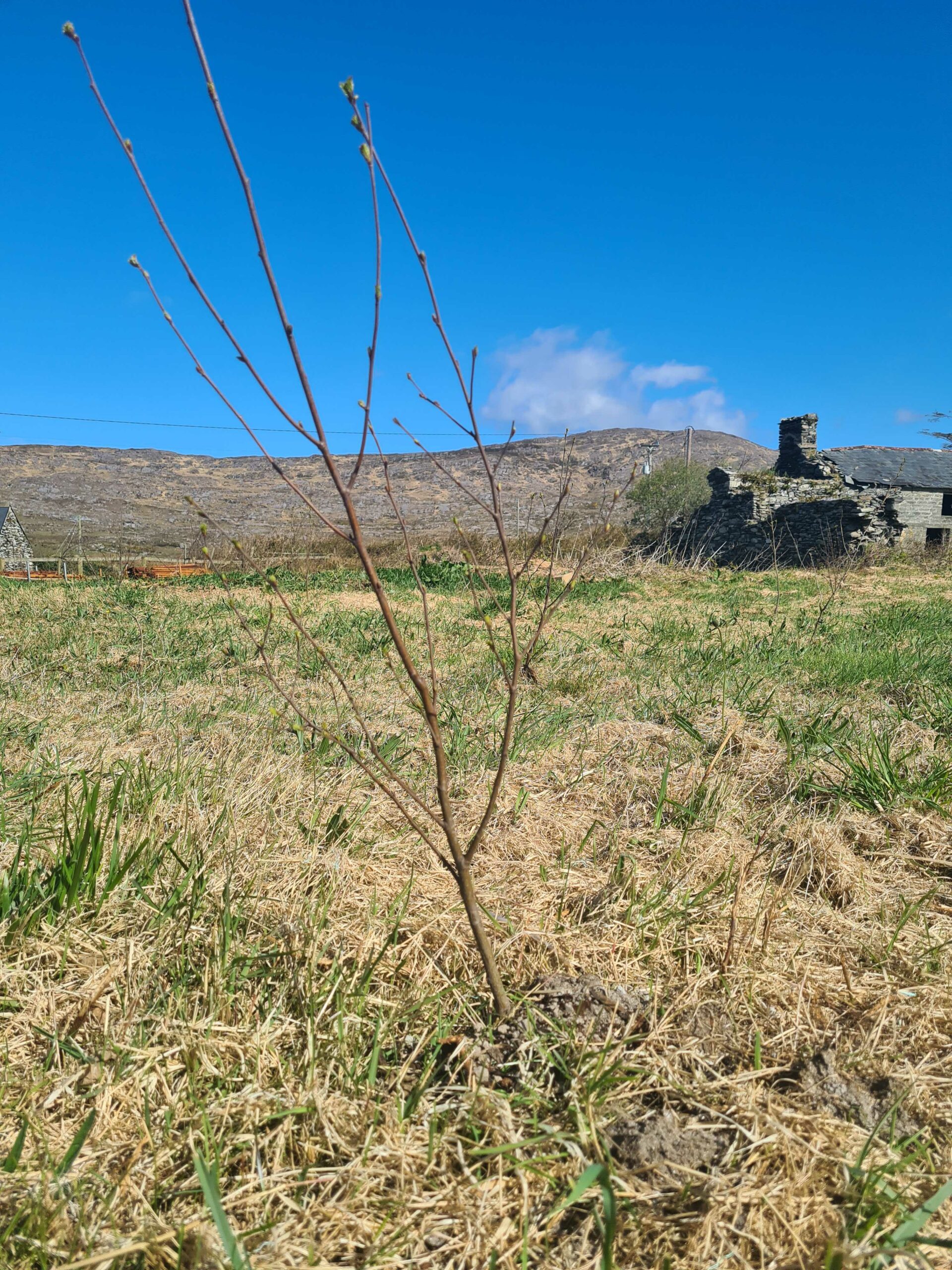 Photos of the first saplings of our people-powered forest at Schull, West Cork.
The thing is, when you sponsor a tree, you are actually sponsoring a forest!
Trees grow as part of an ecosystem – the balance of plants, animals, microbes and other organisms that work together to create the best environment possible. That's why it's important that the trees Uplift members are sponsoring are not being planted individually – but as part of a managed ecosystem i.e. our people powered forest.
When you sponsor a tree you will be sent a certificate. Members are sharing stories about how they sponsored trees as a present for a loved one, using the certificate to let them know what they did. All you need to do is print it off or add an electronic signature when you get the certificate in the thank you email.