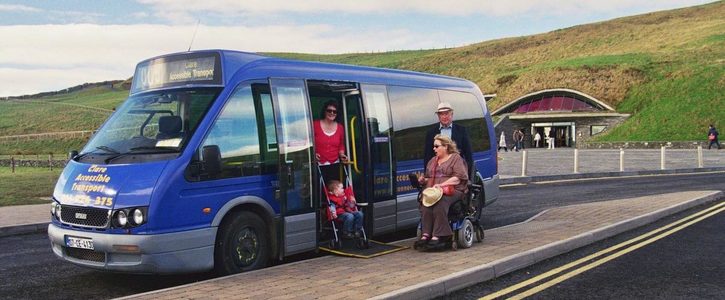 Reverse the decision of the National Transport Authority to transfer the Clare-TCU to West-Limerick
Why is this important?
Clare-TCU is the office where local dispatchers take calls for bookings, who know where all our regular passengers are based. We have 16 years' experience of delivering a flexible and fully accessible bus service to the people of Clare and South Galway.
Dispatchers work closely with drivers to make sure the bus diverts to where the people are, facilitating bookings up to an hour before departure.
The dispatchers are the life force, that direct the bus service, look after drivers and, above all, look after the passengers. They are part of your community.
The TCU is the driving force behind Clare Bus, taken away from our community the service will be a shadow of its former self.
Impact on passengers: loss of the highly responsive service that has become a life line to many people.
Impact on Clare Bus: loss of dispatchers, taking out local control of service provision and development threatens the viability of the whole service and potentially puts 25 Clare jobs at risk.
How it will be delivered