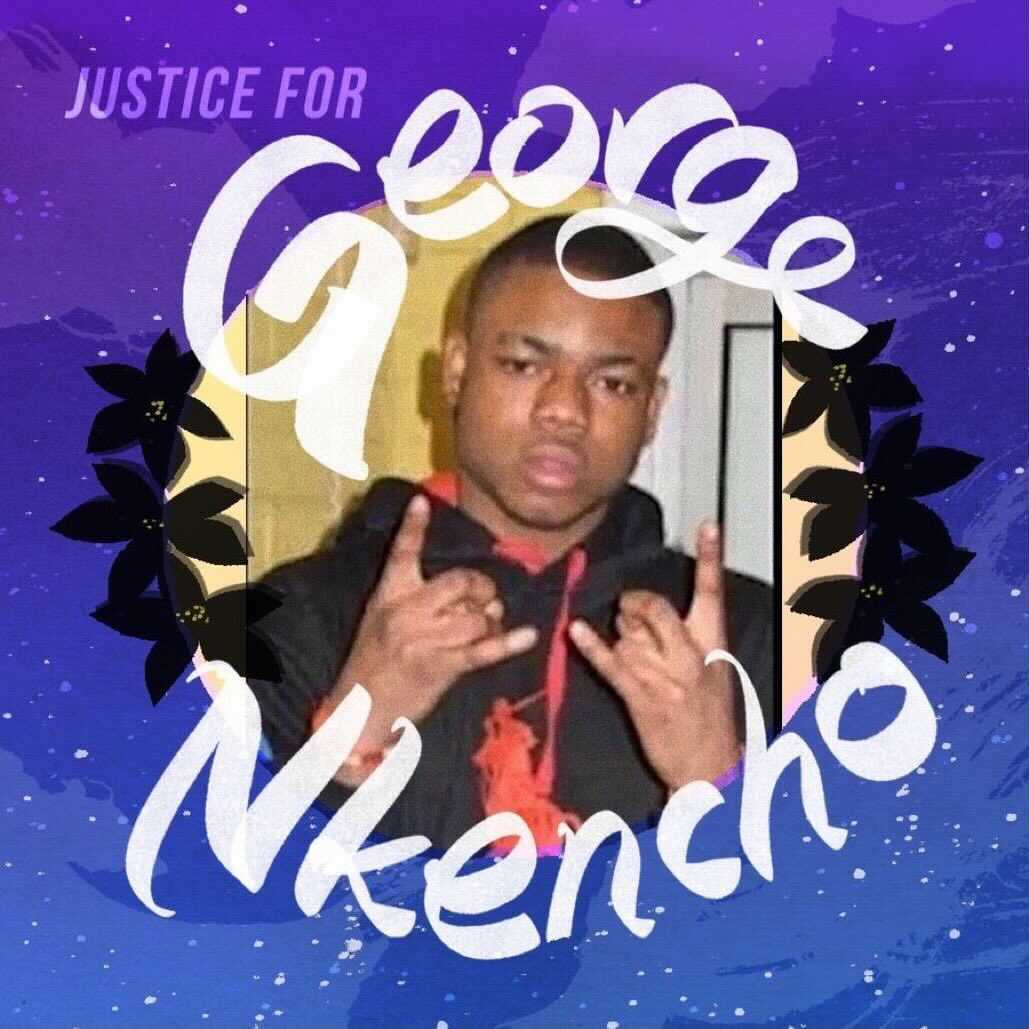 Rest in peace George Nkencho and Elaiki. We wish their family and loved ones as much rest and rejuvenation as possible. 
As the shock from the murder of George and Elaiki settles, we are left with many questions. How do we interact and operate with the institutions that we answer to? What are the values of those institutions? And crucially, how do those values affect people in their everyday lives?
Last week,  a mother and baby homes report was published- driving home  that we have been cyclically disappointed by these institutions. We hear that 'we mustn't let history repeat itself'. But the sad news is, institutional cruelty hasn't stopped. Direct provision is an institutional hell; telling folks that they aren't even worthy of the basic autonomy of cooking their own meals or having a space of their own. An entire pandemic has not been enough for the government to take strict, tough action. Continually, they side with profit. 
Similarly, George's story doesn't begin and end with unjust policing, but also the chronically underfunded mental health system we have. There is a long chain of action here that has all led up to this awful situation. 
Viewing all these steps and institutions with a critical lens and appraising each unit as its own entity, constructed within a specific role and function helps us understand when they fall out of line. What do we do when the institution no longer serves the people and becomes a tool for further oppression and the silencing of those they are meant to help? In one small way or another we are failed by these institutions, some more than others. Whether it's the absurdly long waiting lists for scans, or the use of confusing language in documents. 
We can't stand by when we see these systemic injustices, but learn more on how we can dismantle and build what benefits the many, not the few.