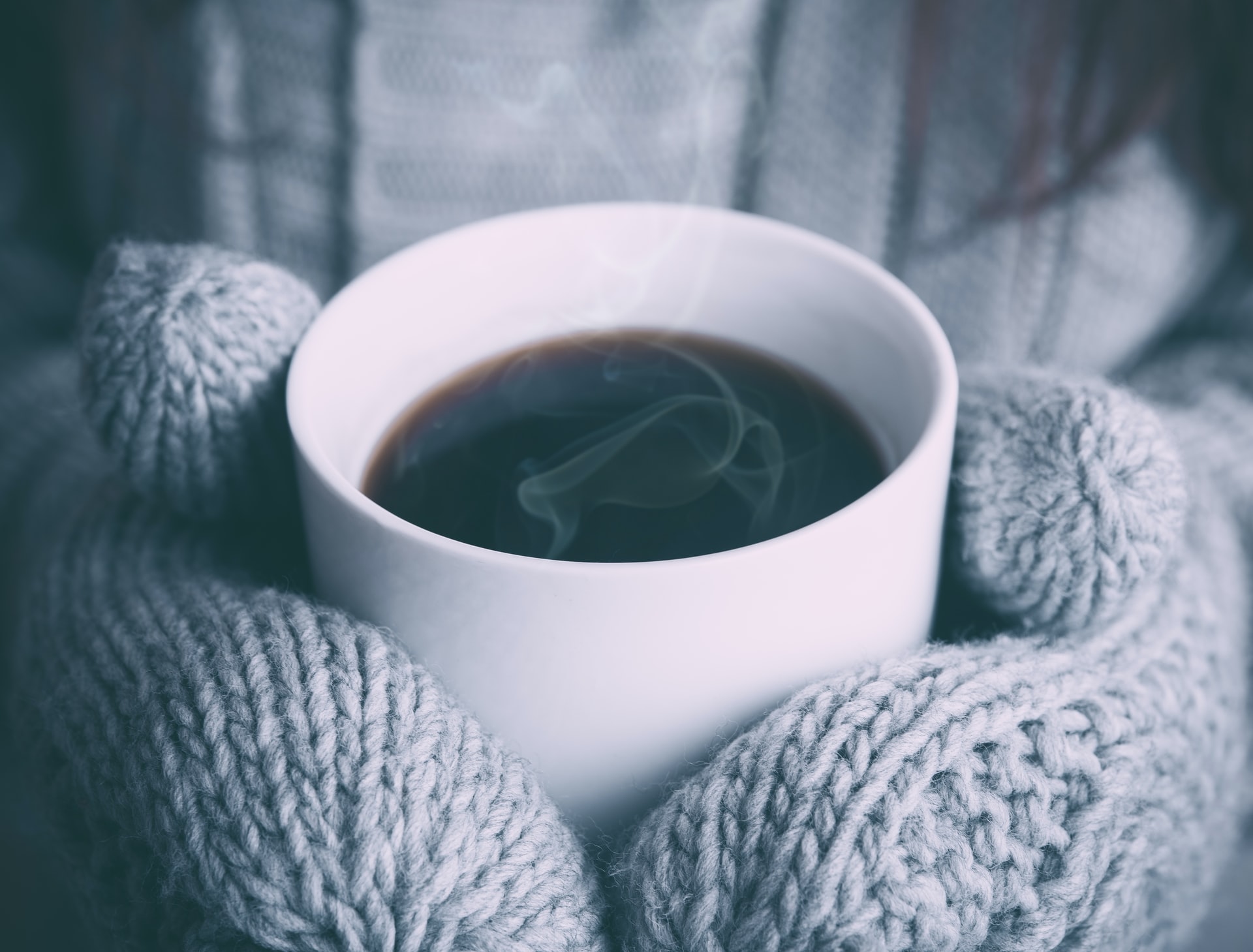 We're drawing close to the end of 2020 and the holiday season is around the corner. It's a great time to reflect on the year – which has been a rollercoaster, to say the least – but it's heartening to head into 2021 on a wave of people-powered action. In the last two months alone, together we've won key campaigns and lifted each other up through our actions, stories, events and more.
We've made huge strides in making sure we all have access to safe, secure and affordable homes. The public land at Oscar Traynor Road is staying in public ownership thanks to Uplift members' phone calls, emails and pressure on Dublin City Council. [1] We've also campaigned hard for an end to cramped co-living, especially in the middle of a pandemic – and we're very pleased to say that co-living is now banned! [2] If we make sure our land is not sold off to private developers, and developers are held to the right standards, we're on our way to fair and equitable homes for all – thanks to the hard work of thousands of people like you.
Uplift members stand for safety, dignity and the right to thrive for everyone, no matter who we are or where we're from. After devastating fires in the Moria refugee camp in Greece, we sent over 18,000 emails to TDs asking them to take urgent action to welcome more people seeking safety into Ireland. In a huge win for human rights, the campaign for #400Welcomes increased Ireland's commitment from just 4 to 50 people! Watch this space, as the powerful Uplift members and campaigners from the #400Welcomes movements are far from done. [3]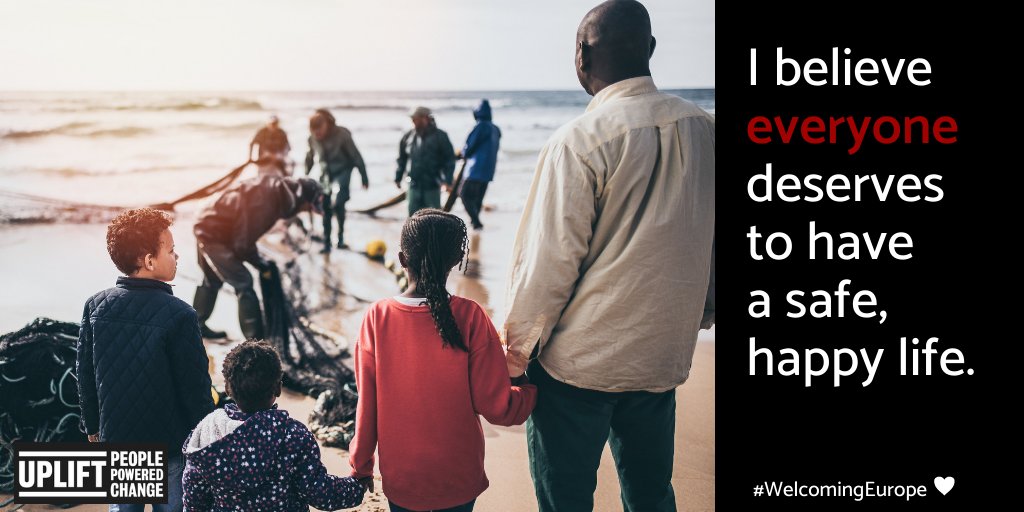 Through it all, we kept pushing for urgent action on climate. The Climate Case Open Letter to fix the Climate Bill was mentioned in the Dail, we started petitions for better conditions for electric vehicles, limit stores using single use plastic and more. [4] Thousands of Uplift members shared our thoughts on what a Climate Action bill should look like for all of us to be able to live a healthy and prosperous life – one that puts our health, homes and environment at the centre of a climate policy. We wanted solutions that are people-centred, not just planned by people in offices or men in suits. We fed into and funded a huge people powered report, and the People's Plan For Climate Action was submitted to the Oireachtas Climate Action Committee. [5]
The decision to seal the records of over 60,000 people who had been institutionalised or forced into adoption by Mother and Baby homes sparked a huge movement. Aitheantas, an adoptee rights group who Uplift has worked with for two years jumped into action and started a petition demanding the government #RepealTheSeal – and in just one week over 195,000 people signed the petition and sent 55,000 emails to their local TDs. A virtual rally was attended by over 400 people across Ireland, and we heard from people directly affected by the legacy of secrecy surrounding adoption and the struggle to learn about their history. We called TDs using Uplift's free phone call tech, live, together at the rally. The following day this government did a u-turn and announced that survivors would have access to their information contained in the archive. Hundreds of thousands of people made it happen, and took us one step closer to collective healing. [6]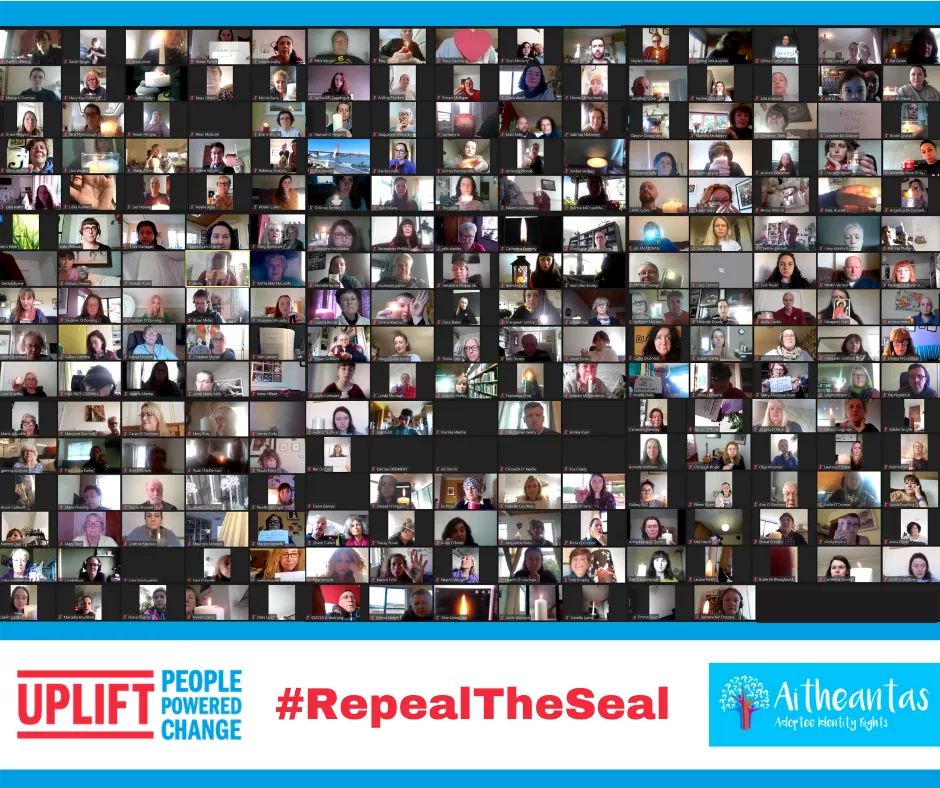 We spoke up and out, and connected with each other. We came together at events like the Uplift Budget Watch Party online, and Uplift campaigner Michelle spoke out about mental health on this podcast about how Uplift members and Mental Health reform secured 50 million in funding for mental health supports in this year's budget. Uplift members and staff worked with civil society organisations and grassroots groups on a range of issues.
UpSkill 2020 wrapped up for the year – 200 members trained and ready to tackle the big issues, and lift each other up. The first campaigns are rolling in: check out UpSkiller Eva's campaign to make sure that children who are born in Ireland have the same rights as everyone else. Petition for Born Here, Belong Here.
Our stories are powerful. The campaign for better maternity care saw over 700 women and people who are pregnant share heart wrenching stories of fear, grief and love collected in a powerful report and rally. The petition, started by healthcare worker and Uplift member Caroline, gathered support from over 50,000 people and influenced national guidelines on maternity. A powerful rally gathered together politicians Mary Lou McDonald, Holly Cairns, Eileen Flynn, Hazel Chu and others who heard some of these incredible stories and promised action. Read the full report here. [7]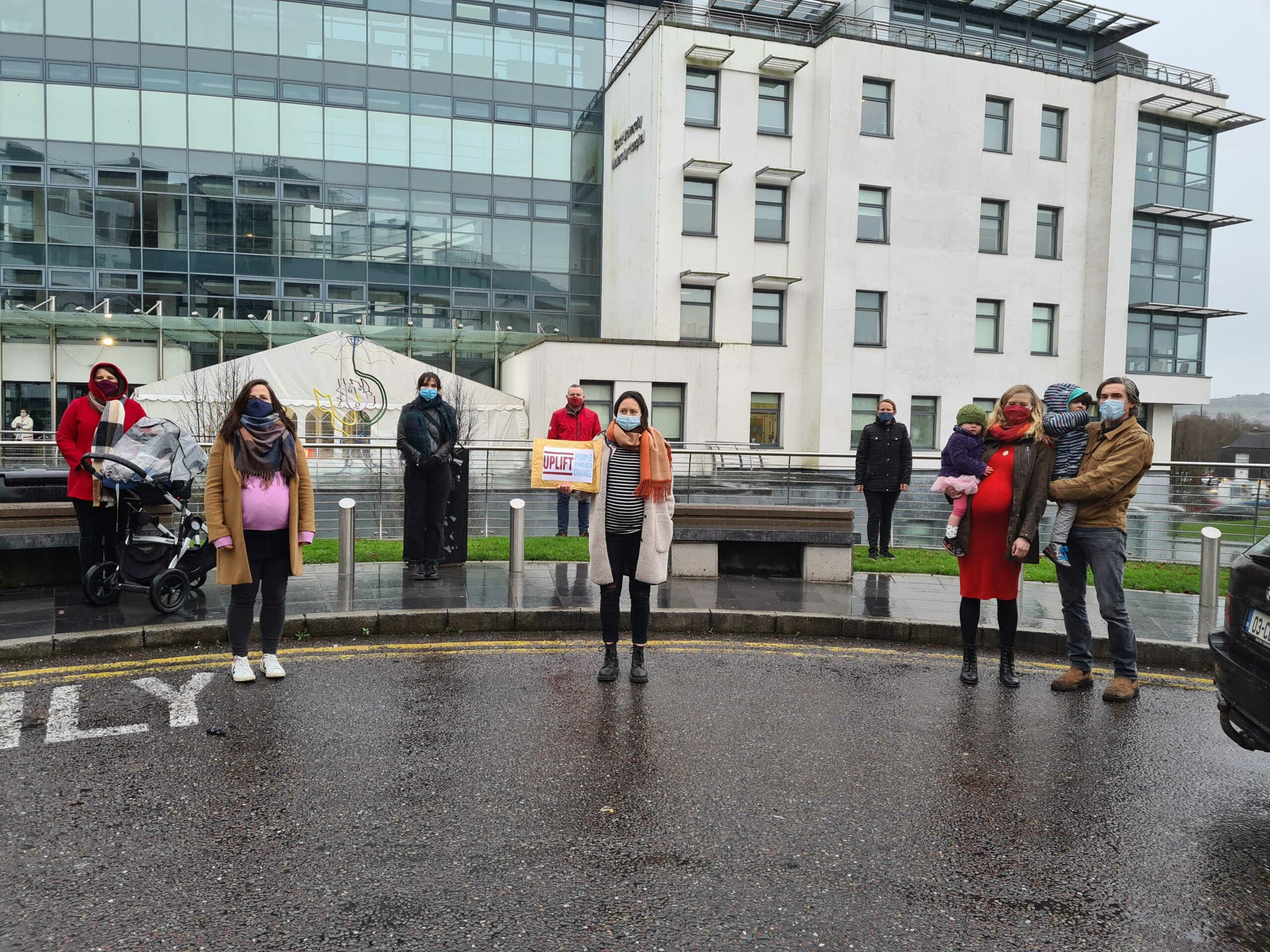 That's not all… we made Malcolm Noonan spit out his cornflakes with a huge ad to save Toon Woods in his local Kilkenny newspaper [8], and;
We emailed Norma Foley about essential reforms to sex education;
Workers at Spike Island were reinstated after a powerful Union petition;
Moore Street Traders opened for Christmas thanks to a petition to the Council; and
Planning appeals were made to Cork Port Buildings. [9]
Our new people-powered campaign community in Northern Ireland – Act Now – is fighting and winning campaigns to save historic buildings, restrict fracking and getting free period products in NI schools.
In the last two months, we took over 400,000 actions together and our community has grown to an incredible 330,000 people.
This year has proven that we're a powerful community when we work together – look at everything we've achieved. Thank you for everything. Nollaig Shona Duit.