Stop big tech censorship – whitelist Uplift
📩
✊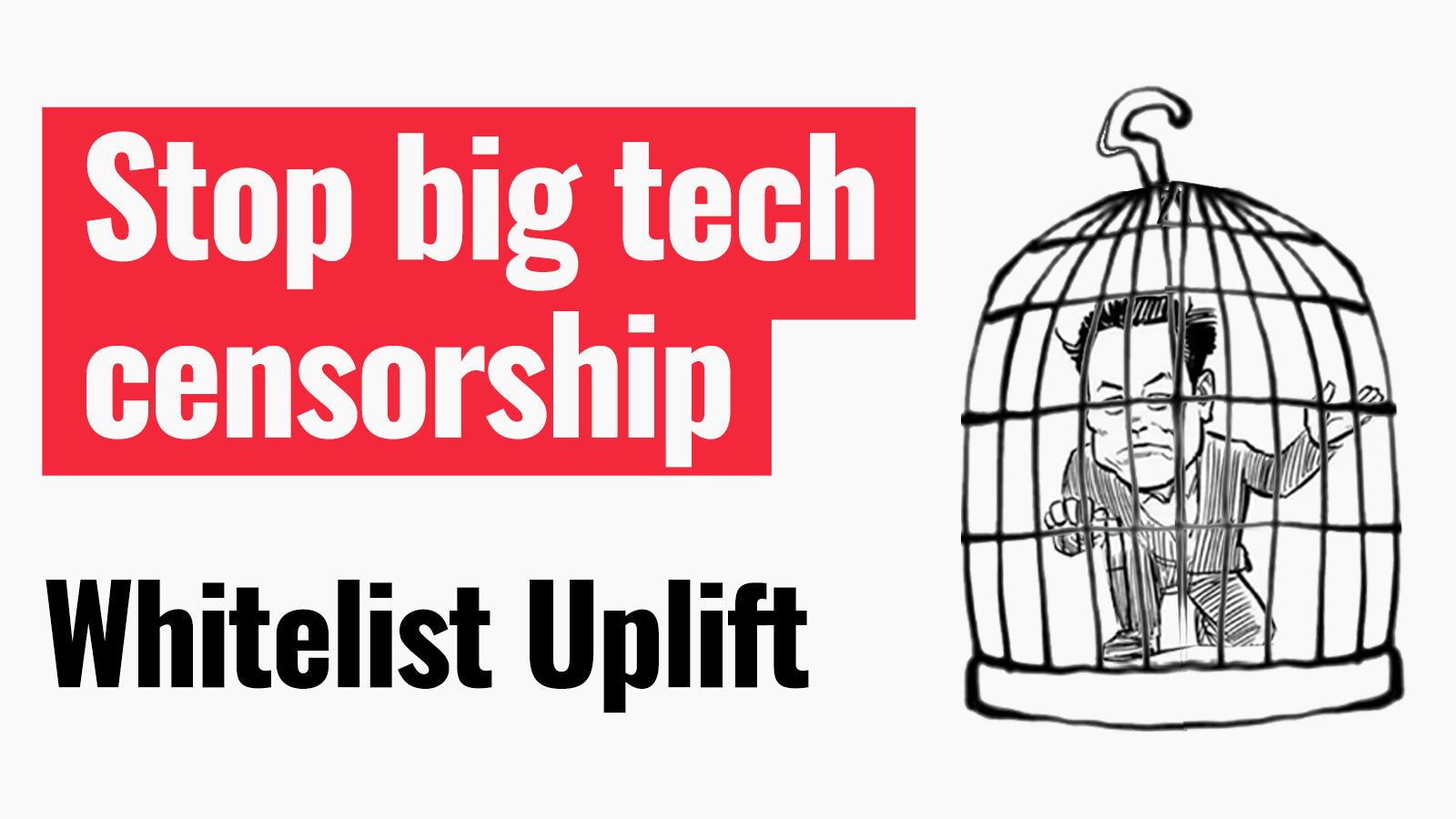 Big tech has always been bad for people and communities – and now, the future is more uncertain than ever.
That's why we're looking for new ways to keep our people-powered community connected.
Follow the instructions below to whitelist Uplift, and make sure we can bypass big tech censorship to keep driving change together.
Pick the device you are using to read your emails: