I have a wee something in my eye this week! We're celebrating Uplift's one millionth action — and it feels amazing.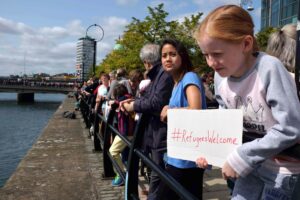 Hundreds of thousands of us have signed petitions, sent emails, made phone calls, texted, posted on social media, turned up on the door steps of decision makers, wrote letters, came along to rallies, petition deliveries, vigils, chipped in for newspaper ads, social media ads, posters and banners, bus and room hire and so much more.
We've joined training sessions, used our photography and videography skills, graphic design skills, and even song writing talents to make campaigns even more powerful than its possible to imagine.
Even when we were scared we stood up and spoke out about injustices we've witnessed, and experienced. Telling your story when perhaps you've never spoken out before is daunting. Sharing it in a very public way is heroic, especially when you know that it will help unlock the isolation and fear within others with similar experience.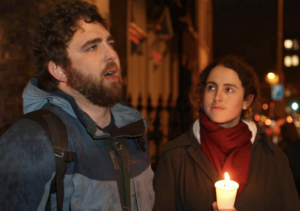 Over the last four years I've watched people do this again and again. Sometimes people's voices would tremble, or they'd be completely paralysed when it came to writing down or even sharing their experiences.
But, time and time again I've also seen joy on those same faces when they realise they aren't alone. That the step they've taken to make a change means something to someone else. To the outsider, they might just see this community as a petition site or a way to make campaigns go viral. But, for me, I know that behind each and every signature is a person who has a story and a thirst for positive change for themselves and others in this often difficult and complicated world.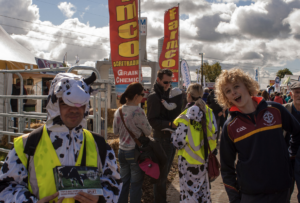 And, we're making a difference. Together we're holding decision makers to account, together we're helping them make better decisions based on the realities of the lives we live and the collective power we all share. Some stand out moments over the past year or two include;
Working with young Nonso Muojeke's school teachers and students to make sure he was allowed stay in his home in Ireland. Stopping the sale of the last Magdalene Laundry in Ireland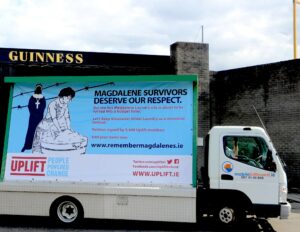 Stopping evictions of whole groups of people in Wicklow and Limerick