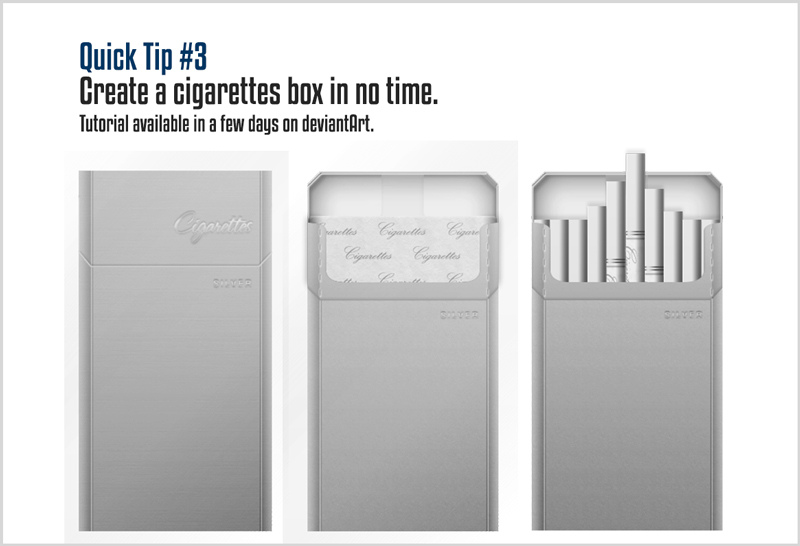 The ongoing trade agreement between the EU and the US, threatens to undermine our democracy, public health, consumer rights and the environment.
These trade negotiations have been shrouded in secrecy, and are still happening behind closed doors. Growing public concern has been centred on a controversial mechanism known as Investor State Dispute Settlement (ISDS) which gives foreign companies privileged rights to circumvent national court systems and sue governments in secret arbitration courts.
Tobacco Corporations threaten to sue Irish Government
Legislation allowing for the introduction of plain packaged tobacco has just been passed into law this week.
Three BIG tobacco companies Philip Morris, Imperial Tobacco, and Japan Tobacco International Limited have each sent legal letters to the Irish government challenging the government on plans to  introduce the proposed tobacco plain packaging. JTI Ireland (Japan Tobacco International, Ireland) – who own Benson & Hedges and Silk Cut –  have threatened the Irish government with legal action if they continue with the tobacco plain packaging legislation.
Minister Reilly told Newstalk on 11.03.15:
"They would seek to intimidate us, with the billions they have in turnover".
One of the giant tobacco companies – Philip Morris – who is sending threatening letters to the Irish government, is currently using ISDS to sue the Australian government for the introduction of plain packaging legislation on tobacco. (See the case example below)
Minister Reilly's stance has been laudable in standing up to these BIG tobacco corporations. The introduction of this legislation is a public health measure aimed at combating a serious public health risk.
But, at the same time, our government is actively supporting the explicit inclusion of ISDS in trade agreements such as the EU-US (TTIP) or the EU-Canada (CETA). Minister Richard Bruton went as far as to sign this letter to the Trade Commissioner Cecilia Malmstrom calling for the inclusion of ISDS in TTIP.
Tobacco companies are already suing the Irish government. Examples like this could become more common as ISDS will enable foreign corporations from around the world to sue national governments over changes to law and legislation introduced in the interests of people and the environment.
Take a look at what John Oliver had to say about Ireland's plain packaging laws on his late night talk show here.
Case Study of Philip Morris vs. Australia ISDS case
Philip Morris vs. Australia: Tobacco company uses Australian Government over introduction of public health measure
In November 2011,  giant tobacco company Philip Morris initiated the first investor-state arbitration case against Australia, which is still ongoing. Their claim relates to the introduction of Australia's Tobacco Plain Packaging Act – which was passed in August 2011.  Smoking is one of the leading causes of death and illness in Australia. This Act was only one of a number of tobacco control measures introduced as part of a long term investment in the health of people living in Australia.
Philip Morris argues that the introduction of the Tobacco Plain Packaging legislation constitutes an expropriation of its Australian investments under the 1993 bilateral investment treaty (BIT) between Australia and Hong Kong.
The Tobacco Plain Packaging Act is a legitimate public health measure.
Philip Morris is using the investor-state dispute settlement mechanism to challenge the Tobacco Plain Packaging legislation and sue the Australian Government. The OECD have estimated that expenses for a single ISDS case can amount to $8 million – for legal and arbitration fees alone. Award payments would be additional to this figure and awards can and do amount to millions and billions of euros. This case, which is still pending, could have adverse affects on regulatory efforts to reduce the dangerous, and sometimes deadly, effects of smoking in and beyond Australia.
Supporting documents: