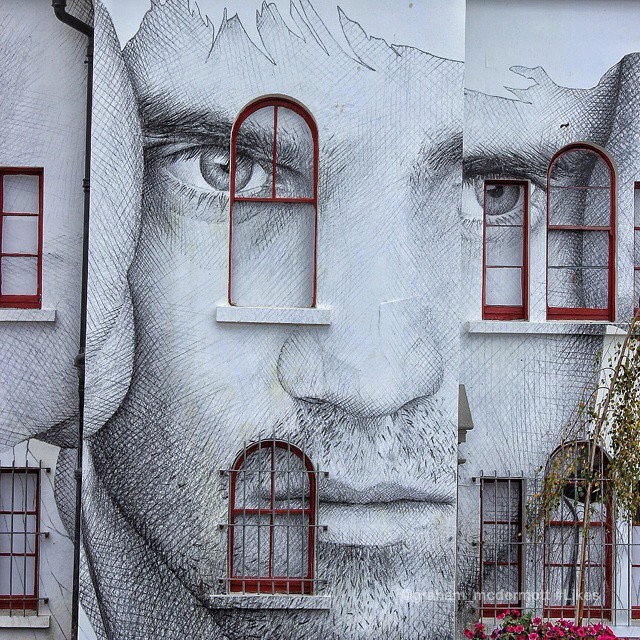 The Central Bank is planning to introduce new rules on mortgages within a few months. The new rules mean that those of us who want to buy a home will first need a 20% deposit before being approved for a mortgage. The public consultation period finishes next Monday.
Uplift members are campaigning against the new rules because of the far reaching consequences they will have.
Housing Crisis
A recent housing survey carried out on behalf of National Association of Building Associates (NABCO) estimated that the average renter pays over 30% of their income on rent. People on lower incomes and older people are spending an even higher proportion, in some cases equal to or more than what they would pay if they had a mortgage. With high, and rising rents it will be difficult to save for a mortgage deposit leaving many people stuck in an endless cycle of spiralling rent increases and insecure rental accommodation.
NABCO also estimate that 215,000 individuals are looking to move out of a family or parents home, citing finance and lack of available properties as the major barriers. It is widely accepted that many people and families are living in over priced, poor quality private rented accommodation. The 20% deposit rule will just make the situation worse so
we want to stop this
.
The homeless situation is currently at it's worst in decades and in serious danger of getting worse. This should be the priority for all government and state institutions.
Rising Inequality
Cash buyers are being unfairly advantaged with these new rules, helping to deepen social and economic inequality. An inevitable scenario is that investors will be advantaged!
The Central Bank is responsible for banking and financial regulation in Ireland. This role requires it to deal with highly complex challenges on a daily basis. The 20% deposit rule has been described by some experts as a 'blunt instrument'. It should not be and can not be possible that the supervisors of our banking system are unable to design rules that respond to our needs as a society.
Neither does the Bank have a tradition of engaging with the people whose lives it impacts on. This is another important reason we take the opportunity to tell them that the 20% rule is too much too soon.
Sources: